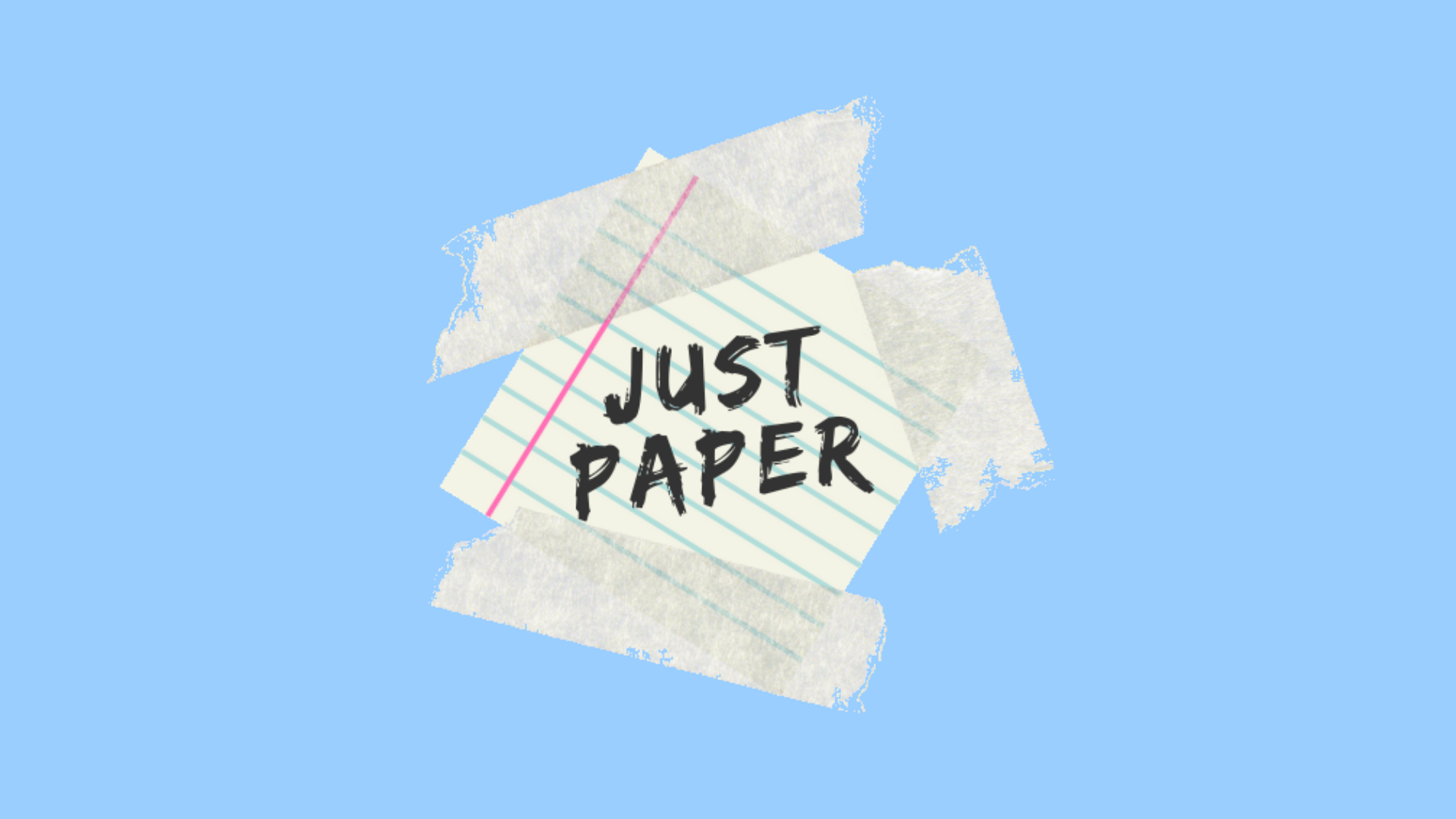 Just Paper
A downloadable game for Android
Bounce the paper ball along the sides to evade the oncoming wood bars.
Gather adhesive tape to gain points
Obtain bonus points with pencils
Grab extra sheets of paper to restore health
Erase damage with erasers
Install instructions
1. Download the "Just Paper" APK (for Android devices)
2. Install the APK and Enjoy!